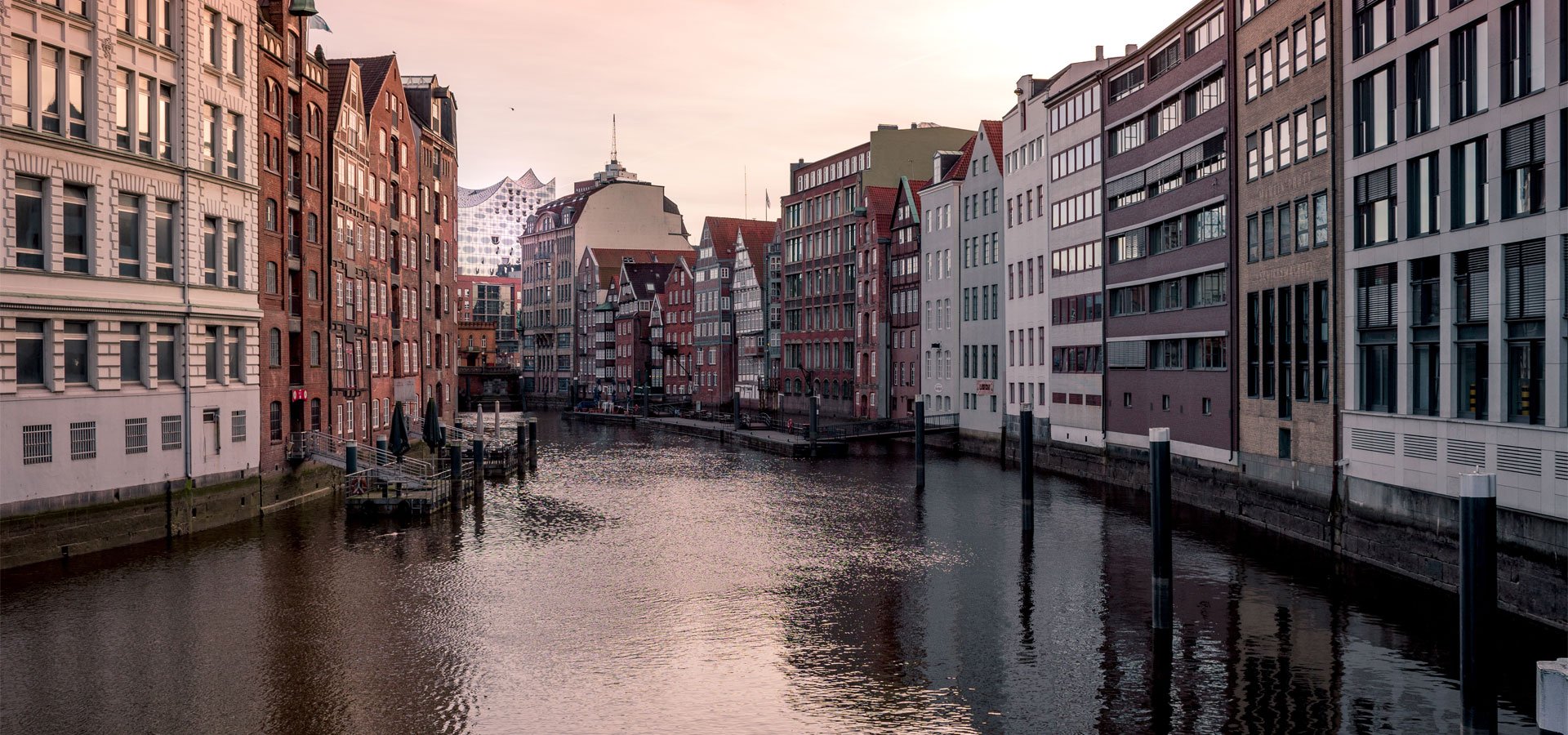 DUE DILIGENCE OF INVESTMENT PROJECTS IN GERMANY
EVALUATE COMMERCIAL POTENTIAL
Analyze potential profits and market reach
Verify the company's profitability
Explore the products competitiveness in the market
MINIMIZE RISKS AND PROTECT ASSETS
Examine business insecurities and hidden financial matters
Check all business and legal related documents to ensure no future setbacks
Profit from our international experience
SECURE THE BEST NEGOTIATION PROCESS
Uncover potential liabilities
Structure your business expansion
Let our consultants support your business operations
Ensure a smooth acquisition process
BUSINESS CHALLENGE
A global economic power shift is being accelerated by high investments and improved business communications between emerging markets and today's developed markets.
Our advisory teams believe that the relationship and communication between emerging and mature markets will continue to improve and a stronger need for global overhead and governance will become even more important.
By focusing on solid business operations across local boundaries you set the right infrastructure to evolve your business to become a global player in your market place.
SOLUTION DESCRIPTION
Due diligence is the process of evaluating a business from all aspects before making a purchase decision. It's often performed when buying a business but there are many other situations in which due diligence might be necessary as well. It's a big factor in private equity funding through venture capitalists and it's part of the purchase of real estate, particularly in checking the legal history of the property.
Due diligence is not a general investigation. It includes specific elements that can vary based on the situation and the nature of the business. Due diligence protects both parties but primarily the purchaser. It can uncover potential liabilities and financial matters and make sure nothing is hidden.
Although the subjects involved in the due diligence process can change based on the situation, they often include the following.
General Company Information
A history of the company, its original and any succeeding business plans, the company's mission statement, and short-term and long-term goals and objectives should all be made available for your review.
Company Management and Employees
Who is in charge of the company? What are their credentials? What experience do they have? Are they honest and trustworthy?
Try to get an organization chart. Get the resumes of executives and board members as well as copies of any employment contracts. Information about company advisors—legal, financial, insurance, and other—should be disclosed. Background checks should be performed on all top executives and board members.
The employee handbook and other documents relating to employee pay and benefits should be reviewed, as well as employment tax reports including Forms 941, Form 940, and others for both federal and state taxing authorities. Check the status of independent contractors to make sure they're correctly classified.
Legal Matters*
An investigation of the legal structure of the business might include viewing copies of the articles of incorporation, bylaws, minutes of meetings, and other formation documents that have been filed with the state. Other legal documents would include copies of contracts and agreements that bind the company, warranties/service agreements on company products, and any product liability documents.
A discussion of current or pending litigation should also be undertaken, as well as any relationships with regulatory agencies like OSHA for worker safety law, Americans with Disabilities law, or industry-specific organizations.
*For legal services please contact our legal partner Counselhouse .
Products and Services
If the company sells products, you'll need a catalog or listing along with information regarding the competitiveness of these products. Brochures and price listings for products and services must also be reviewed. Pricing strategies, service availability, and terms of service are necessary. Documents relating to company patents, copyrights, and trademarks must be provided, as well as licenses owned by the company and agreements with licensees.
Marketing and Competition Information
These documents include the company's marketing plan, market analysis, growth opportunities, a SWOT analysis, and purchase agreements. Information about the competition might include lists of major competitors and an analysis of the competition, present and future.
Customers: Information about customers includes a review of agreements with major customers and accounts receivable aging reports.
Operations: Review fixed assets, facilities, equipment, product quality assurance and safety, suppliers, and contracts. Inventory is often taken and inventory costing LIFOand FIFO should be considered.
Financial matters: Most important to the due diligence process are the company's financial records. These include balance sheets and income statements for past years, projected financial statements, insurance coverage, tax filings, and sources and uses of funds statements.
Verify profitability and check company financial data against common financial ratios. Check owner income against business profits.
BUSINESS VALUE
Our approach to due diligence differs from a "traditional" analysis of a business. By understanding the rationale for your proposed investment, as well as those matters which you have already identified as being of concern to you, we will focus on the issues that are the most important for your investment decision.
We focus our work on identifying risks and opportunities which affect value and impact your negotiating position, quantifying the impact of these issues on valuation and negotiating position and highlighting areas where contractual protection or specific post-deal actions are required
Services provided:
Cross-border expansion and structuring joint ventures
International mergers and acquisitions services
Shared services center implementation
Sales, manufacturing and services operational optimization
Transfer pricing consulting and documentation
Risk management and compliance services
For legal or tax advisory services please visit our partner www.counselhouse.eu
Our business advisors have been supporting many of our international clients in structuring their cross-border business expansions and international deals, as well as supporting global companies in managing their ongoing business operations.
LET US BE A PART OF YOUR SUCCESS STORY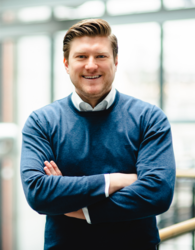 WHY US?
Strong experience in supporting foreign companies to develop their business in Germany
Our clients success is our success. Our objective is to grow along our clients
We are family owned. Our long- term perspective allows for good strategy and decision-making
RELATED BUSINESS SOLUTIONS
TO LEARN MORE ABOUT HOW WE CAN ADD VALUE TO YOUR BUSINESS IN GERMANY, PLEASE DO NOT HESITATE TO CONTACT US TODAY!
Book your advisory call today
We help you to assess the current phase of your business and to build your personal roadmap about how your business can start and grow in Germany.
Market Entry Newsletter
Our newsletter covers the news you need. Subscribe now.