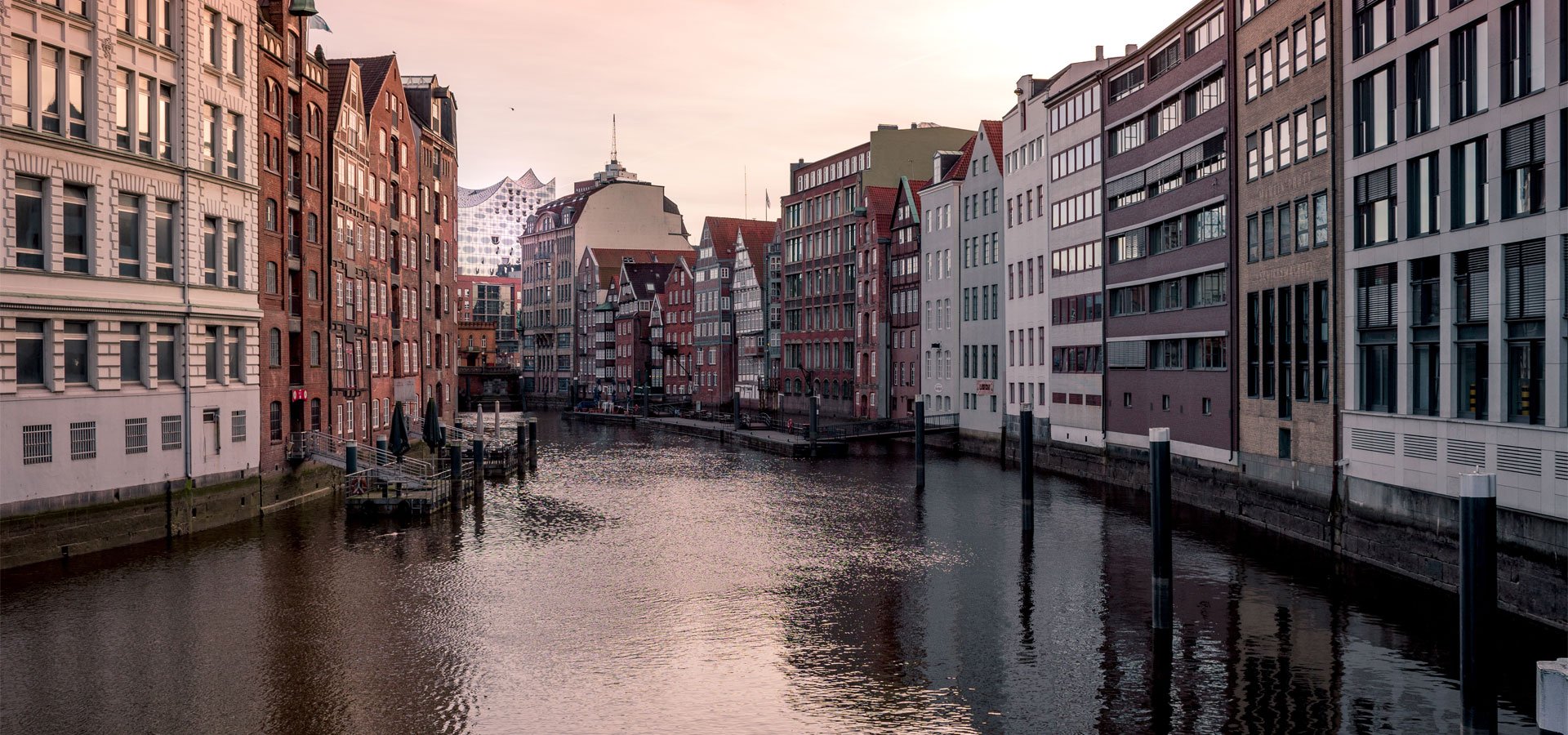 RISK & COMPLIANCE MANAGEMENT
BUSINESS CHALLENGE
Operating within and across the European Union requires an understanding of local accounting practices. For this reason, the management of corporate governance has become an increasingly important exercise. Global groups often face challenges when it comes to IFRS or GAAP reporting, local compliances and local statutory filing requirements.
SOLUTION DESCRIPTION
These are recognized challenges, and for companies that operate across country borders a simple way to meet them is to find a partner with the expertise and ability to handle these processes, regulations and compliance issues.
HOW WE CAN HELP YOU
Consultinghouse has this expertise. We already help international firms to manage local compliance matters, as well as evaluating risks, threats and opportunities for your new or expanding business in Germany and Europe.
To add a legal perspective on your business, please contact our legal partner
Whether your are incorporating a new business, looking into a possible new acquisition, or simply want to protect your intellectual property in Germany.
Counselhouse is comitted to supporting international clients to add a legal perspective to your business operations in Germany. All legal services are provided exclusively by Katerina Koleva & her team. www.counselhouse.eu
LET US BE A PART OF YOUR SUCCESS STORY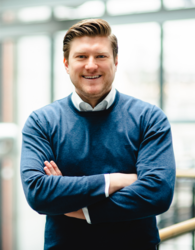 WHY US?
Strong experience in supporting foreign companies to develop their business in Germany
Our clients success is our success. Our objective is to grow along our clients
We are family owned. Our long- term perspective allows for good strategy and decision-making
RELATED BUSINESS SOLUTIONS
TO LEARN MORE ABOUT HOW WE CAN ADD VALUE TO YOUR BUSINESS IN GERMANY, PLEASE DO NOT HESITATE TO CONTACT US TODAY!
Book your advisory call today
We help you to assess the current phase of your business and to build your personal roadmap about how your business can start and grow in Germany.
Market Entry Newsletter
Our newsletter covers the news you need. Subscribe now.