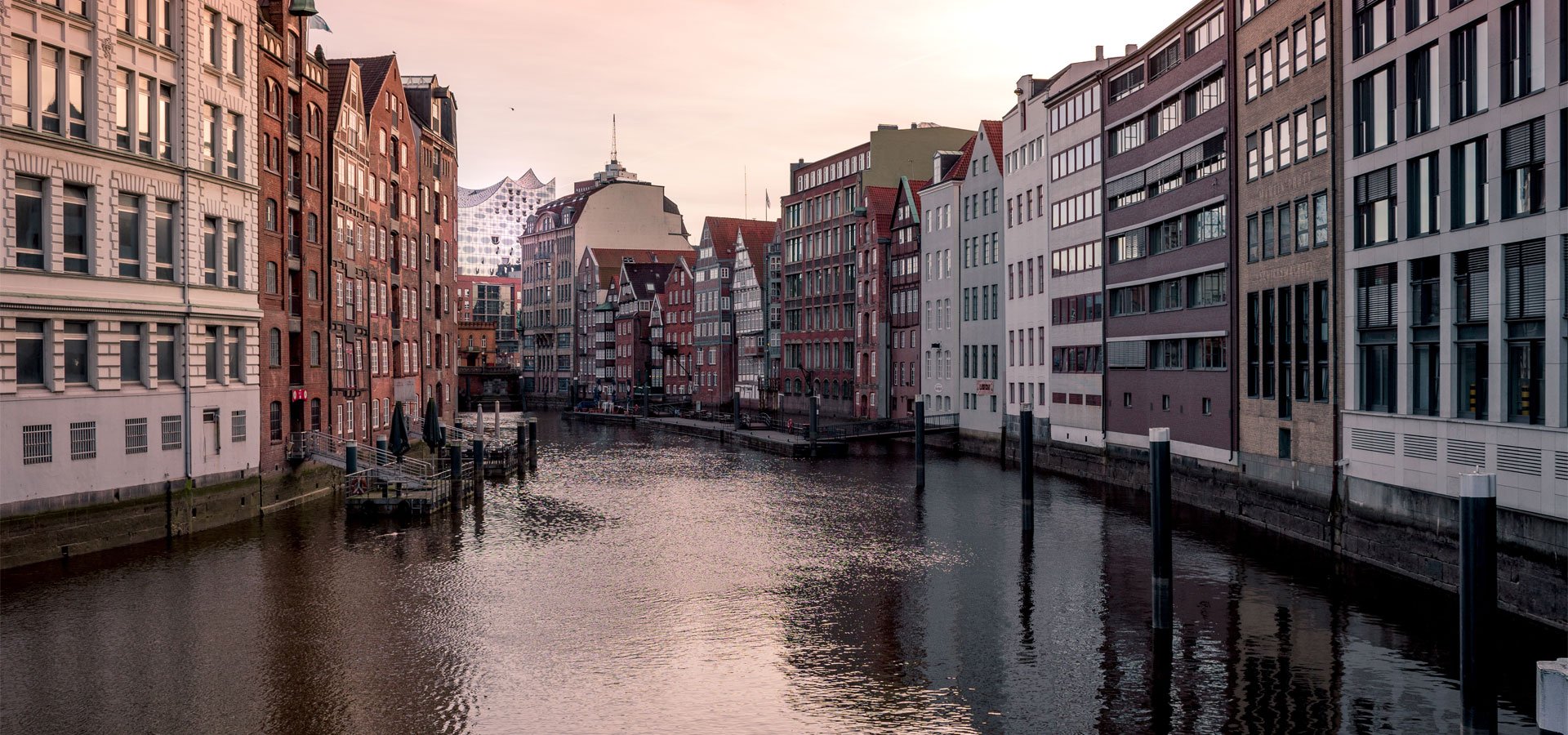 GERMAN BUSINESS RELOCATION
BUSINESS CHALLENGE
A company incorporated in Germany can transfer its effective centre of management abroad without affecting its legal identity, subject to the approval of its shareholders in general meeting. As a result, the company loses its German nationality and must comply with the laws of its new host country. Equally, a foreign company may move its effective centre of management to Germany, in which case it must comply with the laws of Germany.
Despite the fact that the legal effect of a relocation has not been harmonised at the European and international levels, there has been a growing trend towards corporate mobility.
SOLUTION DESCRIPTION
The shareholders are the people who have to take the decision to change the company's official seat. This entails amending the Articles of Association and the amendment has to be certified by a notary or notarized solicitor. The notary will also forward a notification to the German Trade Register.
The official seat has to be de-registered with the current commercial authority and re-registered at the new commercial authority. In addition, the change of the company's registration has to be reported to the German authorities. Here, the German authorities of the old as well as of the new region have to be informed about the companie's change of seat.
HOW WE CAN HELP YOU
When planning to relocate a business, it is important to follow German regulations. Consultinghouse serves businesses by communicating with the German authorities and additionally our professional services can be provided to deal with individual business challenges, in order to ensure the smooth relocation of your business.
LET US BE A PART OF YOUR SUCCESS STORY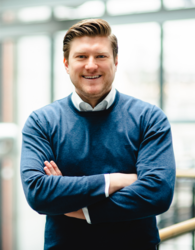 WHY US?
Strong experience in supporting foreign companies to develop their business in Germany
Our clients success is our success. Our objective is to grow along our clients
We are family owned. Our long- term perspective allows for good strategy and decision-making
RELATED BUSINESS SOLUTIONS
TO LEARN MORE ABOUT HOW WE CAN ADD VALUE TO YOUR BUSINESS IN GERMANY, PLEASE DO NOT HESITATE TO CONTACT US TODAY!
Book your advisory call today
We help you to assess the current phase of your business and to build your personal roadmap about how your business can start and grow in Germany.
Market Entry Newsletter
Our newsletter covers the news you need. Subscribe now.