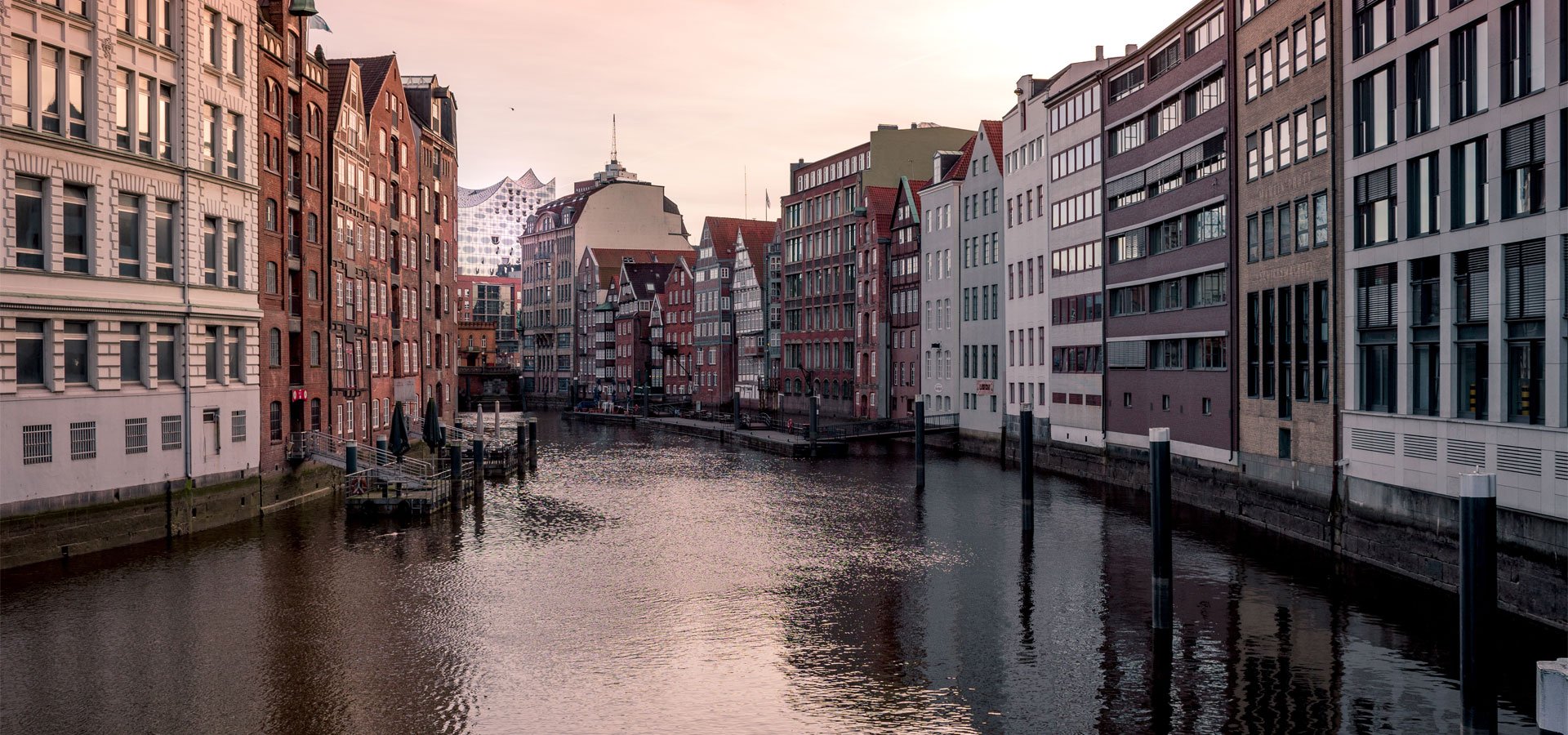 EMPLOYING AS A FOREIGN COMPANY IN GERMANY
EMPLOY TALENT IN GERMANY AS A FOREIGN COMPANY
Register as a foreign company to employ talent in Germany
Install your first employee as a permanent representative
Profit from Consultinghouse's many years of guiding foreign companies to employ talent in Germany
SEEK AND RETAIN QUALIFIED PROFESSIONALS
Get access to the German qualified workforce market
Receive guidance from our experts about recruiting in Germany
Be advised on all aspects of the employment process
STAY COMPLIANT WITH THE GERMAN LABOR LAW
Receive professional advisory for employing in Germany
Profit from our many years experience in the field
Avoid penalties and minimize risks
Comply with the German authorities
BUSINESS CHALLENGE
When foreign companies wish to conduct business in Germany, we would typically always recommend to incorporate a deditcated legal entity in Germany. There are several company forms to choose from and from all available company forms the GmbH (German limited) is probably the most used form, as it provides great flexibility to sustainably develop business in Germany.
However, sometimes foreign companies would like to employee talent in Germany (e.g. a sales manager to develop business in Germany, or a technical engineer to provide customer service in the field) without incorporating a German legal entity.
This is usually the case when a foreign company would like to test the German market without engaging in greater responsibilities. Once the German market has been successfully tested and more opportunities are arising a German GmbH can be established at a later point in time.
BUSINESS VALUE
When foreign companies wish to employ talent in Germany withouth the need to incorporate a new German legal entity, we can help with the following services
Implementation of a permanent representative in Germany
Support with work contracts to meet the specific German requirements and regulations. (Services provided by

www.counselhouse.eu )*
Obtaining a obligatory German payroll tax number
Providing a dedicated payroll specialist who will be the point of contact for both, the foreign employer, as well as the employed permanent representative in Germany
Monthly payroll calculations and reporting
Access to the payroll portal
HOW WE CAN HELP YOU
We support foreign companies that wish to employ employees in Germany withouth the need of incorporating their own German legal entity.
LET US BE A PART OF YOUR SUCCESS STORY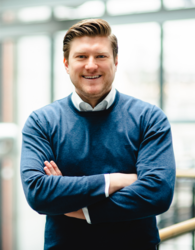 WHY US?
Strong experience in supporting foreign companies to develop their business in Germany
Our clients success is our success. Our objective is to grow along our clients
We are family owned. Our long- term perspective allows for good strategy and decision-making
RELATED BUSINESS SOLUTIONS
TO LEARN MORE ABOUT HOW WE CAN ADD VALUE TO YOUR BUSINESS IN GERMANY, PLEASE DO NOT HESITATE TO CONTACT US TODAY!
Book your advisory call today
We help you to assess the current phase of your business and to build your personal roadmap about how your business can start and grow in Germany.
Market Entry Newsletter
Our newsletter covers the news you need. Subscribe now.