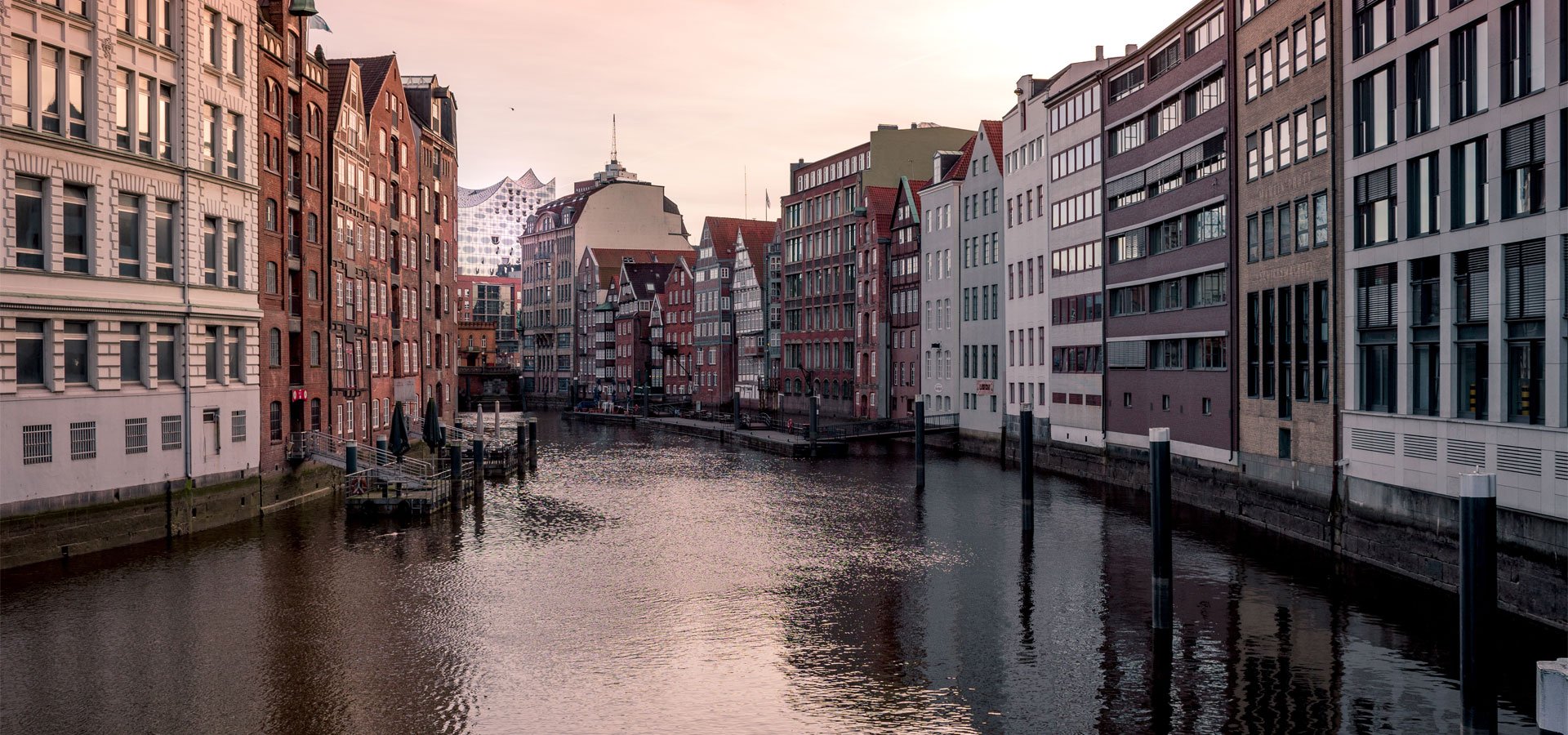 WORKING CAPITAL MANAGEMENT
BUSINESS CHALLENGE
Having set the objective to develop and grow an existing business, companies need cash in order to drive growth within and especially across their primary marketplace.
SOLUTION DESCRIPTION
One way to gain cash is through raising capital from external sources, i.e. by having investment projects financed through a financial institution. However, what most companies forget is that cash reserves most likely already lay hidden within the company. Those potentials can easily be unleashed and accessed by the companies when optimizing their working capital.
By decreasing the working capital, i.e. by improving the performance of accounts receivable, a company can free-up capital that can be used to invest in business-areas that would promise a greater financial return.
HOW WE CAN HELP YOU
Consultinghouse is committed to helping companies to drive organic growth, such as through optimizing their different sales channels, as well as looking at the working capital that measures a company's underlying efficiency and short-term health.
LET US BE A PART OF YOUR SUCCESS STORY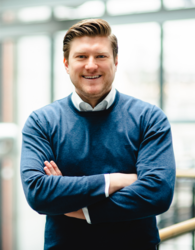 WHY US?
Strong experience in supporting foreign companies to develop their business in Germany
Our clients success is our success. Our objective is to grow along our clients
We are family owned. Our long- term perspective allows for good strategy and decision-making
RELATED BUSINESS SOLUTIONS
TO LEARN MORE ABOUT HOW WE CAN ADD VALUE TO YOUR BUSINESS IN GERMANY, PLEASE DO NOT HESITATE TO CONTACT US TODAY!
Book your advisory call today
We help you to assess the current phase of your business and to build your personal roadmap about how your business can start and grow in Germany.
Market Entry Newsletter
Our newsletter covers the news you need. Subscribe now.