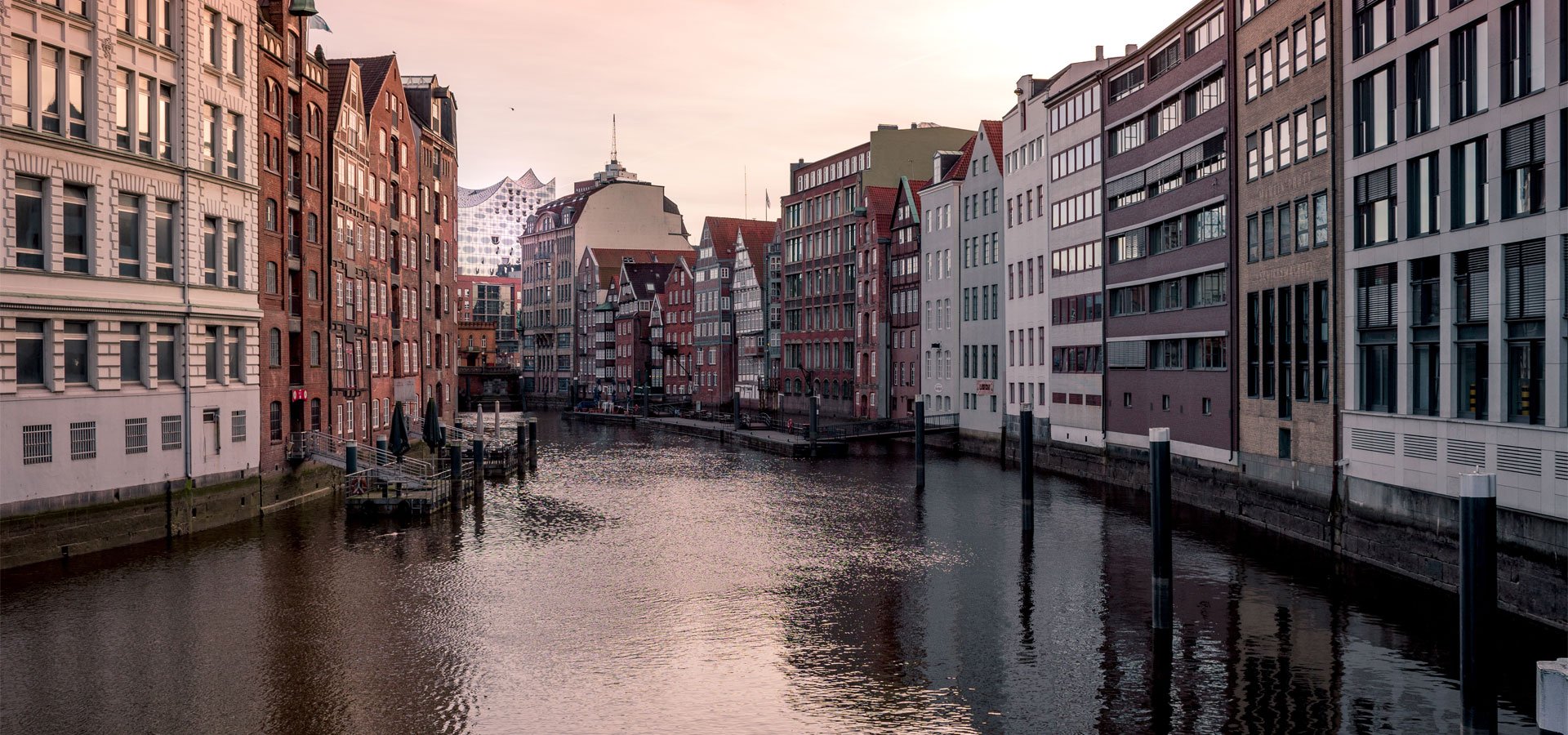 SUSTAINABLE BUSINESS TURNAROUND
There are many reasons why a business could face financial distress, but the important thing is to recognize this situation and work with effective solutions, which a specialist can help you to identify.
Many times, these problems can be a deterioration of your company's stock price, the need to lay off employees, debts higher than the revenues, which leads to a lack of your creditor's payments. Outdated products or services, bad management of resources such as labor and capital may also be indicative of a business that needs to investigate turnaround strategies.
SOLUTION DESCRIPTION
The first step to help your business give a turnaround is to acknowledge the problems that are causing the downturn. Consultinghouse's specialists will help you to examine the company's management and to identify where the problem is. Our turnaround management team will examine the primary causes of your company's downfall and conceive a strategic plan that may include restructuring or repositioning the business. However, in alarming situations, the best action may be to liquidate the company.
HOW WE CAN HELP YOU
It can be very challenging to navigate a business through an economic downturn but our experienced restructuring team can support you. Whether your company has gone down or experienced serious financial difficulty, we can provide experienced advisory & due diligence services to effect a positive business turnaround.
Our turnaround solutions at a glance
LET US BE A PART OF YOUR SUCCESS STORY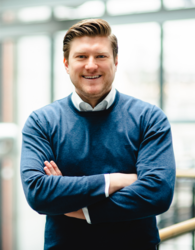 WHY US?
Strong experience in supporting foreign companies to develop their business in Germany
Our clients success is our success. Our objective is to grow along our clients
We are family owned. Our long- term perspective allows for good strategy and decision-making
RELATED BUSINESS SOLUTIONS
TO LEARN MORE ABOUT HOW WE CAN ADD VALUE TO YOUR BUSINESS IN GERMANY, PLEASE DO NOT HESITATE TO CONTACT US TODAY!
Book your advisory call today
We help you to assess the current phase of your business and to build your personal roadmap about how your business can start and grow in Germany.
Market Entry Newsletter
Our newsletter covers the news you need. Subscribe now.