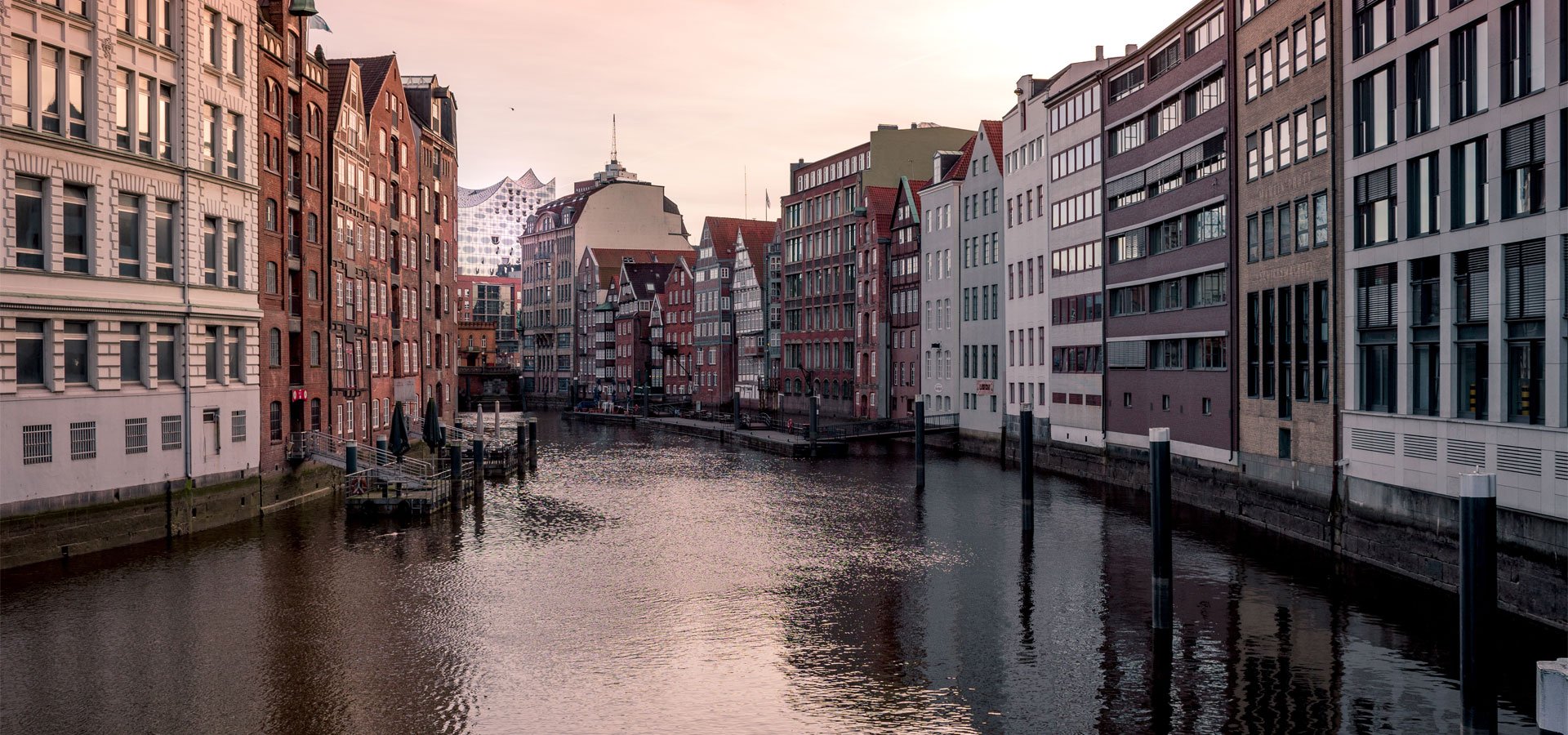 FINANCE & CONTROLLING
STAY COMPLIANT WITH GERMAN TAX REGULATIONS
Receive reports about your business' performance in Germany
Meet the financial authorities' deadlines
Minimize risks and protect assets
Avoid penalties
BETTER ALLOCATE YOUR RESOURCES
Improve your operations
Control the cash flow with the support from our advisory team
Profit from Consultinghouse's many years of experience in the market
Explore the market's full potential
OPTIMIZE YOUR OPERATIONS IN GERMANY
Receive guidance by the best in the market
Grow your business with sustainability
Get a better return on your investment
Ensure financial health to your business
BUSINESS CHALLENGE
A global economic power shift is being accelerated by high investments and improved business communications between emerging markets and today's developed markets.
SOLUTION DESCRIPTION
Our advisory teams believe that the relationship and communication between emerging and mature markets will continue to improve and a stronger need for global overhead and governance will become even more important.
By focusing on solid business operations across local boundaries you set the right infrastructure to evolve your business to become a global player in your market place.
HOW WE CAN HELP YOU
Our controlling solutions enhance the quality of your financial reports. Our accounting* advisory professionals provide our clients with great solutions and knowledge in regard to providing reports to foreign investors about management-relevant information on the performance of their current business operations in Germany and Europe.
Our reports are always tailored to our customers' needs. In this way we ensure that every one of them meets their specific requirements.
For more than 30 years, we have been helping internationally structured companies from around the globe and across industries to define and realize their business growth strategy in Germany and the wider European market.
LET US BE A PART OF YOUR SUCCESS STORY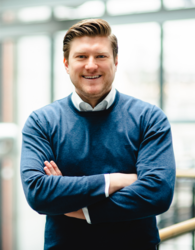 WHY US?
Strong experience in supporting foreign companies to develop their business in Germany
Our clients success is our success. Our objective is to grow along our clients
We are family owned. Our long- term perspective allows for good strategy and decision-making
RELATED BUSINESS SOLUTIONS
TO LEARN MORE ABOUT HOW WE CAN ADD VALUE TO YOUR BUSINESS IN GERMANY, PLEASE DO NOT HESITATE TO CONTACT US TODAY!
Book your advisory call today
We help you to assess the current phase of your business and to build your personal roadmap about how your business can start and grow in Germany.
Market Entry Newsletter
Our newsletter covers the news you need. Subscribe now.