A better way to collaborate with
Consultinghouse
Slack Connect transforms the way you work alongside your partners, vendors or customers by moving conversations out of siloed email threads and into the same place.
Bring communication out of inboxes and into channels, where you can work quickly and collaboratively with outside organizations like Consultinghouse
Strengthen collaboration in channels to find top-tier enterprise support and drastically decrease response times
Send messages and share files in real time to build collective insights along the way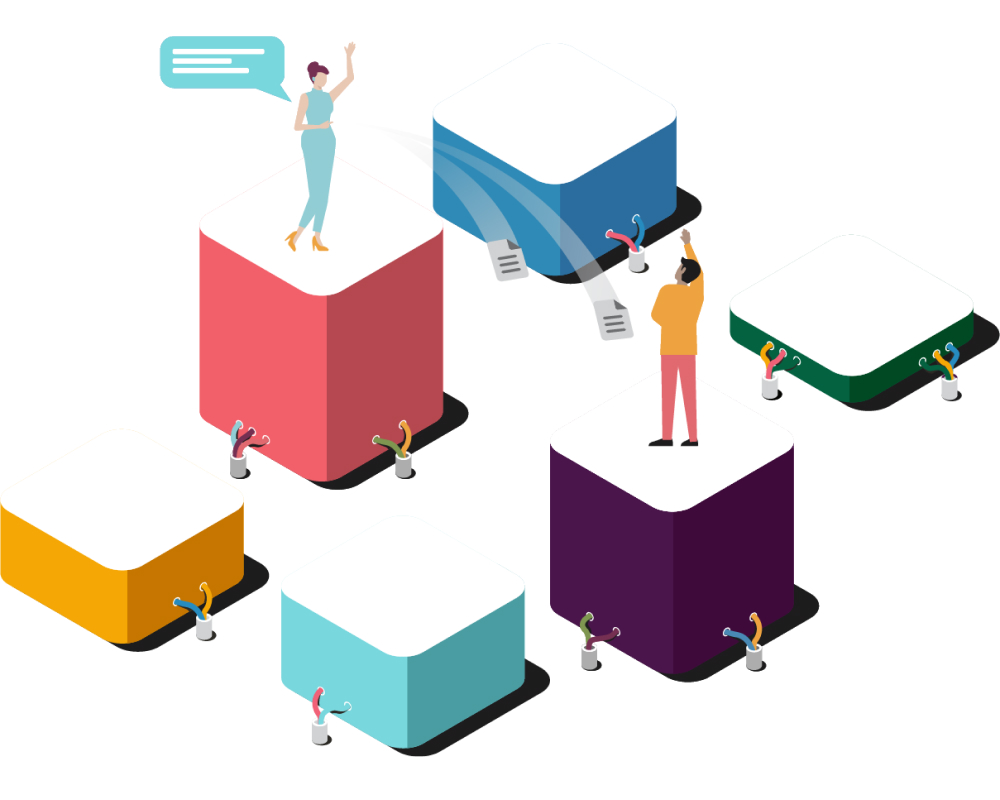 Traveling a lot? Not a problem. Simply send your requests to us on Whatsapp
Our online concierge services for your company in Germany are tailored to make you more successful. Just send us a message and find a response almost in real-time.
Company concierge services
Ask questions & find support
Trigger your workflow from on the go
Our customer success team is here to help your company to thrive in the German market.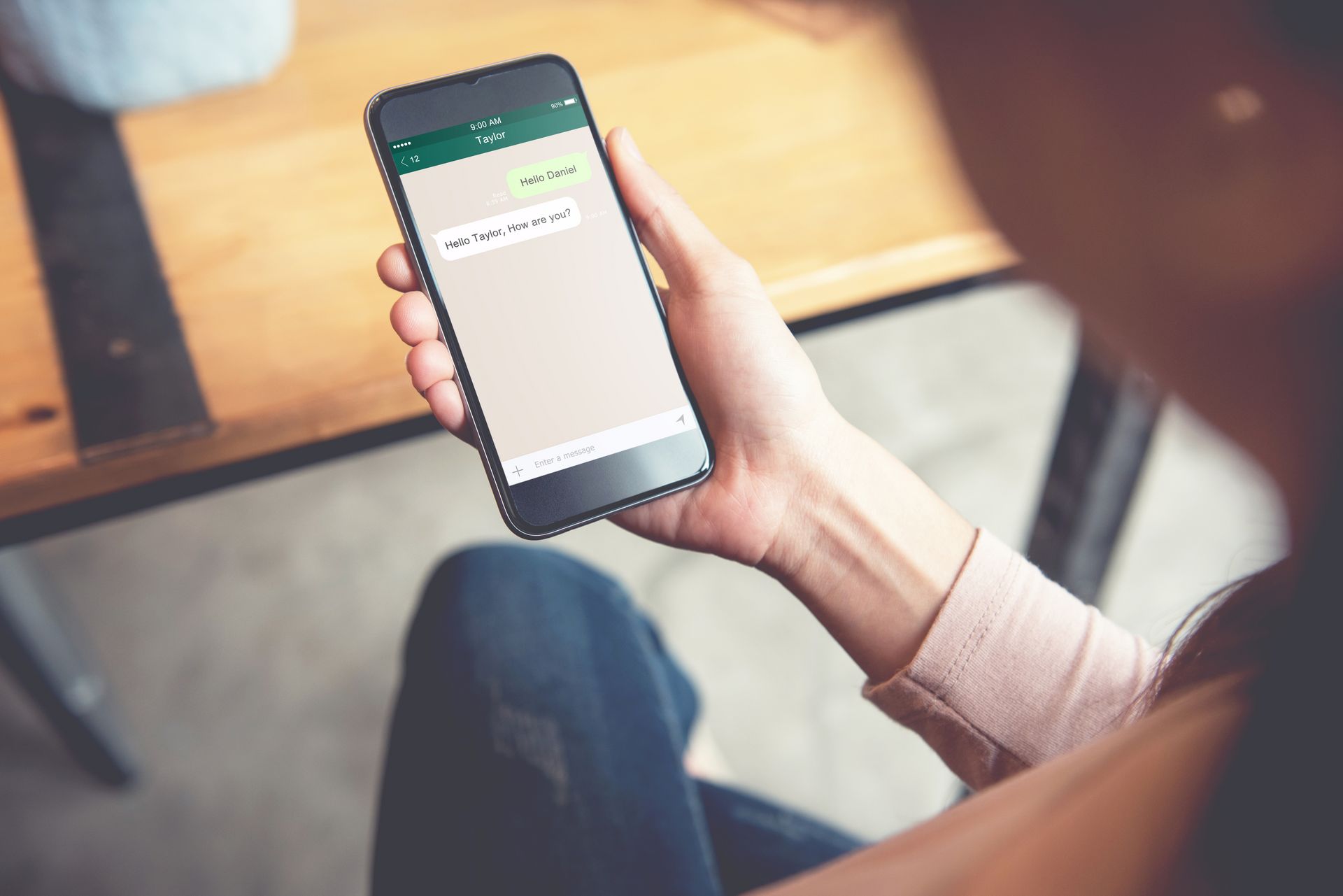 YOUR PERSONAL POINT OF CONTACT
We provide a dedicated point of contact for each client who can be contacted via email, chat or phone.
Our objective is to provide our international clients with a unique experience and answers within one business day. We are here for you, so you can focus on developing your business in Germany.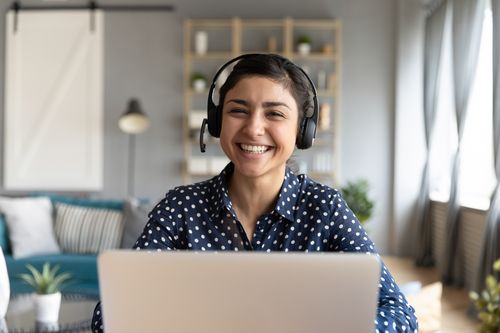 YOUR PERSONAL CUSTOMER PORTAL
Digitalizing the way we engage with our clients
Our customers are fast moving and extremely busy developing their business in Germany. For this very reason, we have introduced MyDashboard as your personal customer portal to digitally engage with our professional services.
MyDashboard allows our business clients to
subscribe and to unsubscribe to professional services
easily submit monthly accounting documents like invoices & expenses
manage the monthly payroll of your workforce in Germany
settle your Consultinghouse invoices online (PayPal, CreditCard, ApplePay)
TO LEARN MORE ABOUT HOW WE CAN ADD VALUE TO YOUR BUSINESS IN GERMANY, PLEASE DO NOT HESITATE TO CONTACT US TODAY!
LET US BE A PART OF YOUR SUCCESS STORY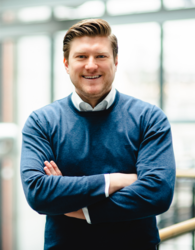 WHY US?
Strong experience in supporting foreign companies to develop their business in Germany
Our clients success is our success. Our objective is to grow along our clients
We are family owned. Our long- term perspective allows for good strategy and decision-making
Book your advisory call today
We help you to assess the current phase of your business and to build your personal roadmap about how your business can start and grow in Germany.
Market Entry Newsletter
Our newsletter covers the news you need. Subscribe now.