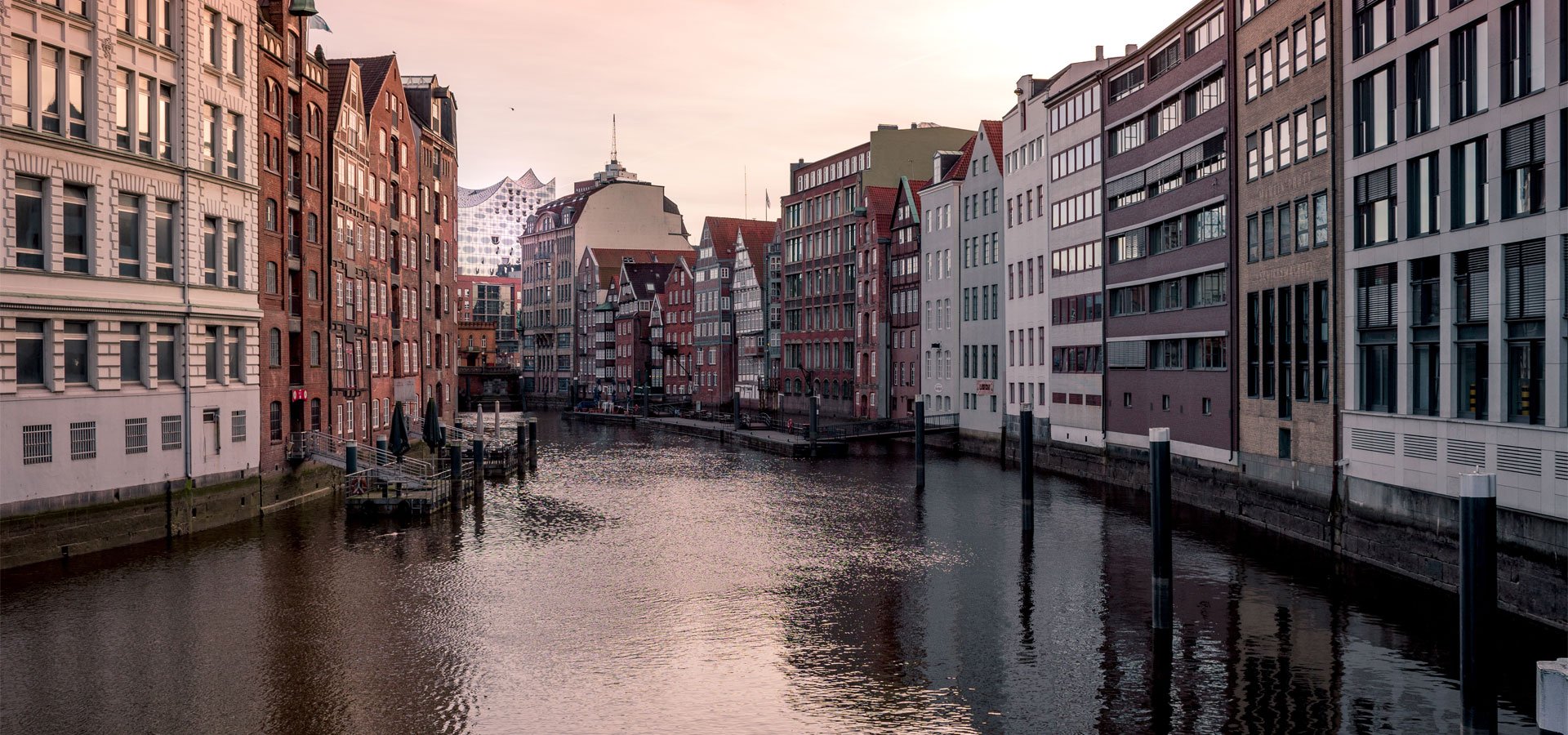 GERMAN MARKET EXIT STRATEGY
RECEIVE SUPPORT FROM OUR EXPERIENCED RESTRUCTURING TEAM
Evaluate your company's situation
Improve the decision making process
Receive guidance from our experts
TURN PROCESS INTO A POSITIVE BUSINESS TURNAROUND
Make the smartest decision on your business turnaround
Keep transparency
Stay compliant during the entire process
ADVISORY ON FINANCIAL DIFFICULTY
Identify key strategies to your business turnaround
Keep track of the strategy execution
Minimize risks by taking advisory from experienced and reliable sources
Profit from our many years of experience in the market
BUSINESS CHALLENGE
In economics, barriers to exit are obstacles in the path of a firm which wants to leave a given market or industrial sector. These obstacles often cost the firm financially to leave the market and may prohibit it doing so.
If the barriers of exit are significant; a firm may be forced to continue competing in a market, as the costs of leaving may be higher than those incurred if they continue competing in the market.
SOLUTION DESCRIPTION
A strategic acquisition – In a strategic acquisition, another company purchases your business, either with cash or stock in the acquiring company or with some combination of stock and cash. The acquirer may or may not retain you and your management team, and may or may not make substantial changes in your company's operations, staff, and business lines. "The benefit is typically liquidity because if you sell the company to a strategic acquirer you might be able to sell most or all of your stock," Fitzgerald says. The disadvantage of this exit strategy is that "you are likely to lose operating control," he adds. "The management team may have run the company for a long time and enjoyed the freedom of controlling day-to-day operations. Selling the company to a strategic acquirer probably means they'll give that up."
Management buyout – If you decide to recapitalize and sell the company to the next generation of managers it is known as a management buyout. This type of transaction is usually financed through some combination of debt and/or private equity investment, with the debt collateralized by the assets of the company. It provides immediate liquidity to the owner and early shareholders, and allows the company to continue as a private enterprise. "The benefit," Fitzgerald says, "is that you usually have a smoother transition." The founders most likely are not managing the company on a day-to-day basis, ceding that to the management team, which is now buying the company. This exit strategy marks a change of ownership, gets the shareholders some liquidity, yet provides a seamless transition for the company and employees and other constituencies.
HOW WE CAN HELP YOU
It can be very challenging to navigate a business through an economic downturn but our experienced restructuring team can support you. Whether your company has failed or experienced serious financial difficulty, we can provide experienced advisory & due diligence services to effect a positive business turnaround.
Business exit strategy
Business relocation
Working capital
Business liquidation
Interims Executive Management
LET US BE A PART OF YOUR SUCCESS STORY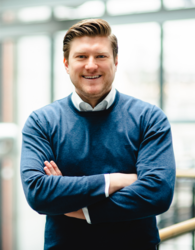 WHY US?
Strong experience in supporting foreign companies to develop their business in Germany
Our clients success is our success. Our objective is to grow along our clients
We are family owned. Our long- term perspective allows for good strategy and decision-making
RELATED BUSINESS SOLUTIONS
TO LEARN MORE ABOUT HOW WE CAN ADD VALUE TO YOUR BUSINESS IN GERMANY, PLEASE DO NOT HESITATE TO CONTACT US TODAY!
Book your advisory call today
We help you to assess the current phase of your business and to build your personal roadmap about how your business can start and grow in Germany.
Market Entry Newsletter
Our newsletter covers the news you need. Subscribe now.