Online recruiting services for your
company in Germany
Expanding a business to a new market might be a tedious job. Our experienced recruiter are here to assist expanding companies to find top-nodge talent when entering the German market.
Our main goal is to guide every company througout the end-to-end hiring & onboarding process: From sourcing for new talent to the management of its human capital.
Visit our employer solutions to find out about how to hire employees without a German legal entitiy.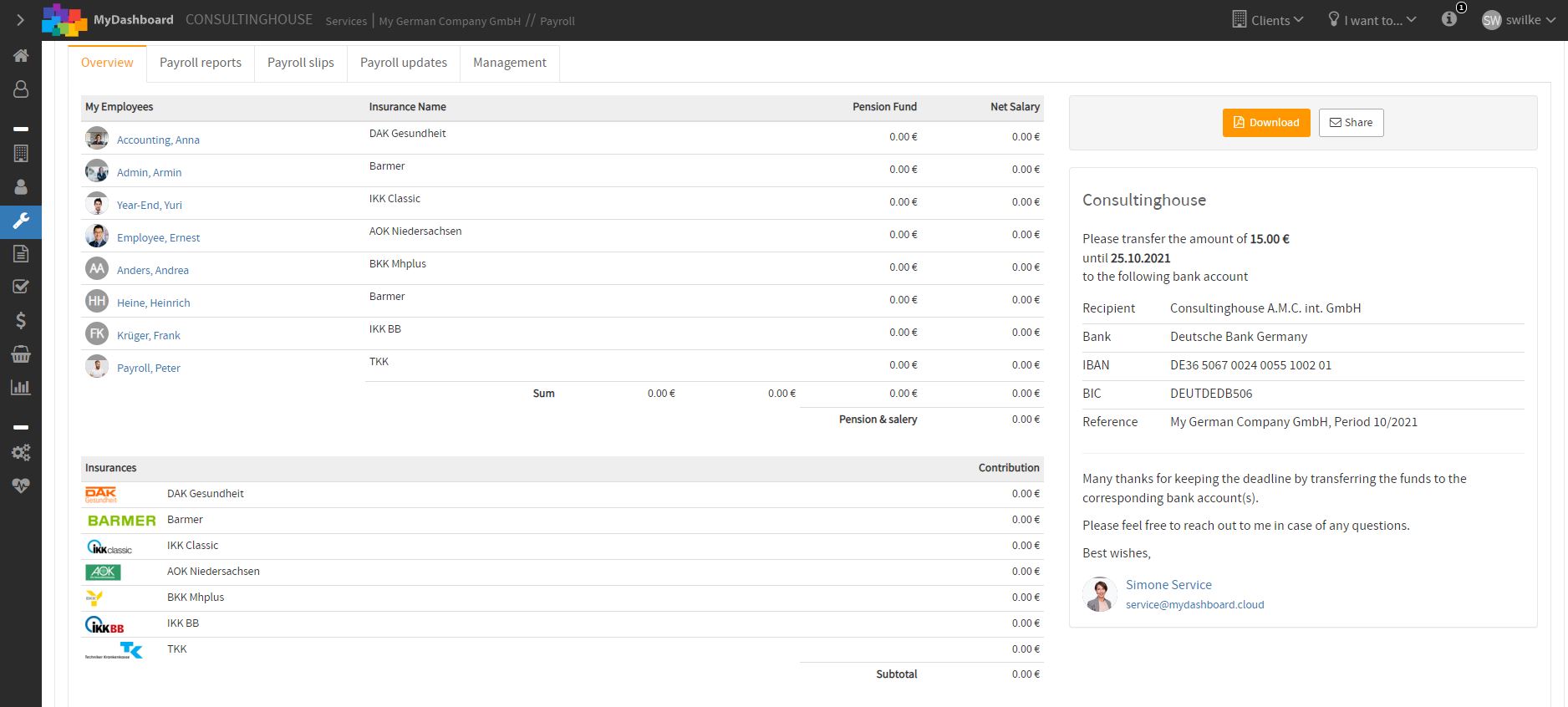 Onboard & manage your employees from your fingertips
Manage the onboarding process as well as the monthly payroll for your team in Germany online. Our cooperating lawyers will take your personal critera into account to provide you with a 100% compliant and personalized employment contract.
Add new employees to your organization
Collaborate with our partner lawyers to personalize your work contracts
Manage the monthly payroll
Just fill the required contract data online to receive the guidance on the local employment restrictions in collaboration with a lawyer for German labor law.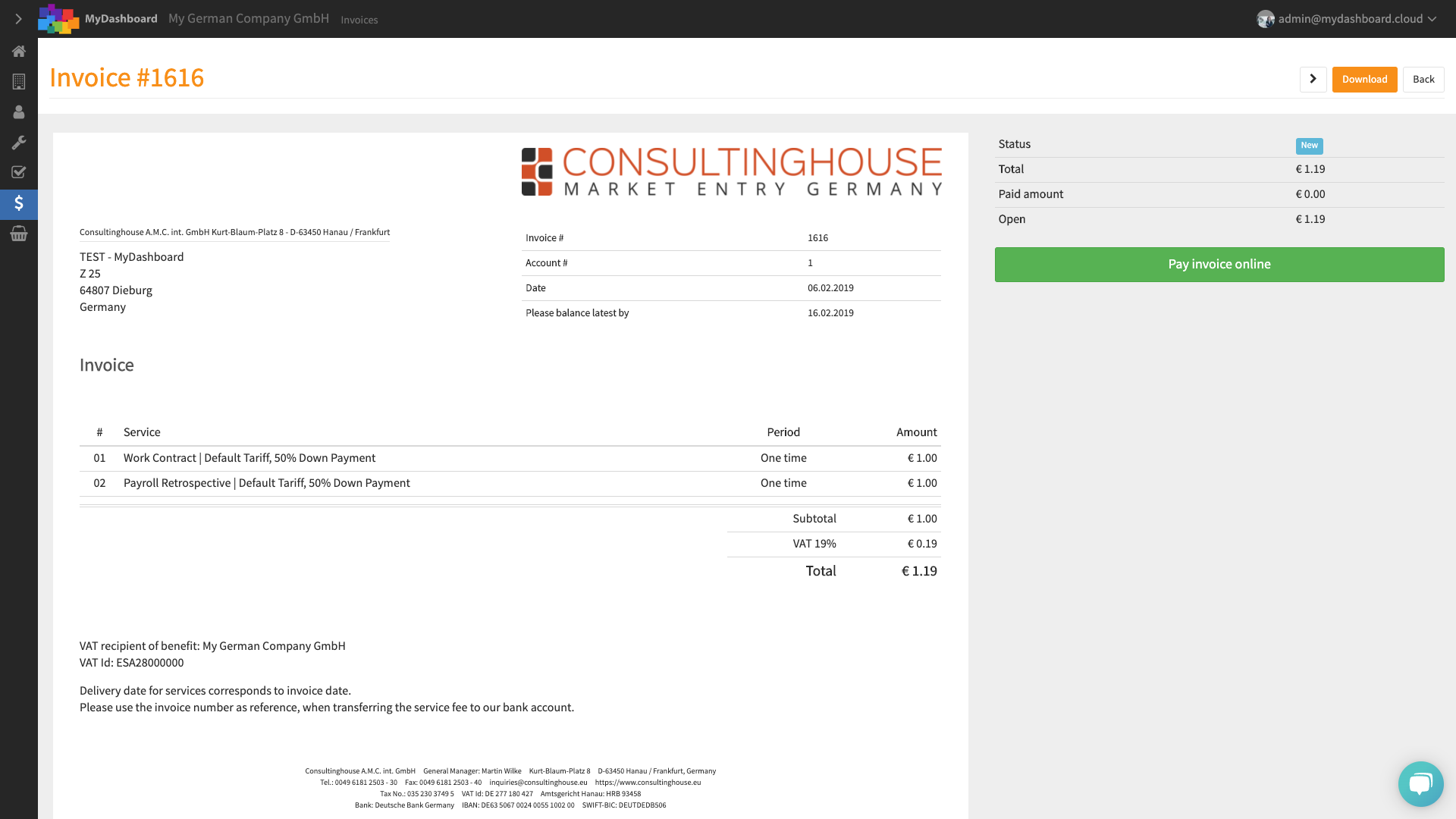 YOUR PERSONAL POINT OF CONTACT
We assign a dedicated recruiting professional to each of our customers who can be contacted via email, chat or phone.
Our objective is to provide our international clients with a unique experience and answers within one business day. We are here for you, so you can focus on developing your business in Germany.
LET US BE A PART OF YOUR SUCCESS STORY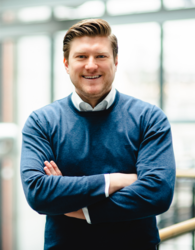 WHY US?
Strong experience in supporting foreign companies to develop their business in Germany
Our clients success is our success. Our objective is to grow along our clients
We are family owned. Our long- term perspective allows for good strategy and decision-making
Book your advisory call today
We help you to assess the current phase of your business and to build your personal roadmap about how your business can start and grow in Germany.
Market Entry Newsletter
Our newsletter covers the news you need. Subscribe now.