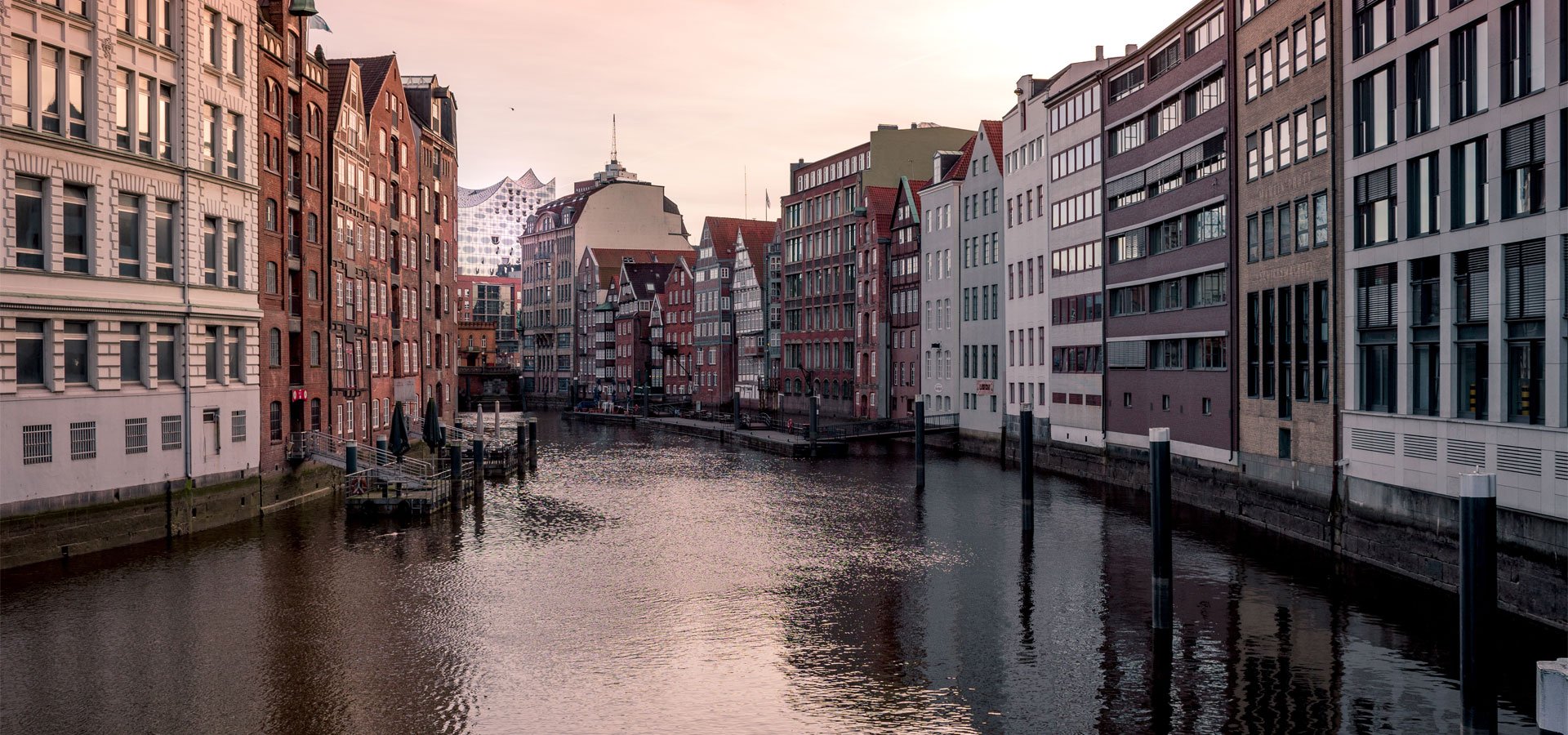 INTERIM EXECUTIVE MANAGEMENT
BUSINESS CHALLENGE
Interim management is the temporary supply of an individual with management expertise into an organisation. These individuals are referred to as 'interim managers' and will typically be experienced business leaders who are able to manage an organisation through a period of change or transformation, provide stability to a business following the sudden departure of a senior leader, or provide a highly specialised skill set which a business may not have internally.
An organisation may choose to pursue the interim management route because the role in question is not a permanent position or a permanent executive/manager cannot be found fast enough.
Interim managers are typically hired for three to nine months and help organisations who are undergoing major change, trying to implement a critical strategy or are looking to plug a critical management gap.
HOW WE CAN HELP YOU
Consultinghouse can help provide interim executive management solutions under the following scenarios:
In the case of
Bridging of a sudden vacancy until the post has been filled
Substitute for a manager who has been called to do other task
Short-term refilling or completion of work to be done.
Impounding of the management in crisis - after re-orientation or business turn around
Company restructuring
Providing experience and capabilities which aren't available in the company, starting new activities, being in charge of projects or carrying out mergers and acquisitions.
Management of cooperation projects from different enterprises and consortiums
BUSINESS VALUE
Our Consultinghouse interim executive management solutions provide companies with the following benefits:
No extra staff costs
Flexibility because there are no long notice periods
Mobility
Bringing transferable skills and know-how to the business
LET US BE A PART OF YOUR SUCCESS STORY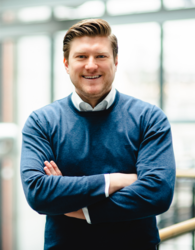 WHY US?
Strong experience in supporting foreign companies to develop their business in Germany
Our clients success is our success. Our objective is to grow along our clients
We are family owned. Our long- term perspective allows for good strategy and decision-making
RELATED BUSINESS SOLUTIONS
TO LEARN MORE ABOUT HOW WE CAN ADD VALUE TO YOUR BUSINESS IN GERMANY, PLEASE DO NOT HESITATE TO CONTACT US TODAY!
Book your advisory call today
We help you to assess the current phase of your business and to build your personal roadmap about how your business can start and grow in Germany.
Market Entry Newsletter
Our newsletter covers the news you need. Subscribe now.