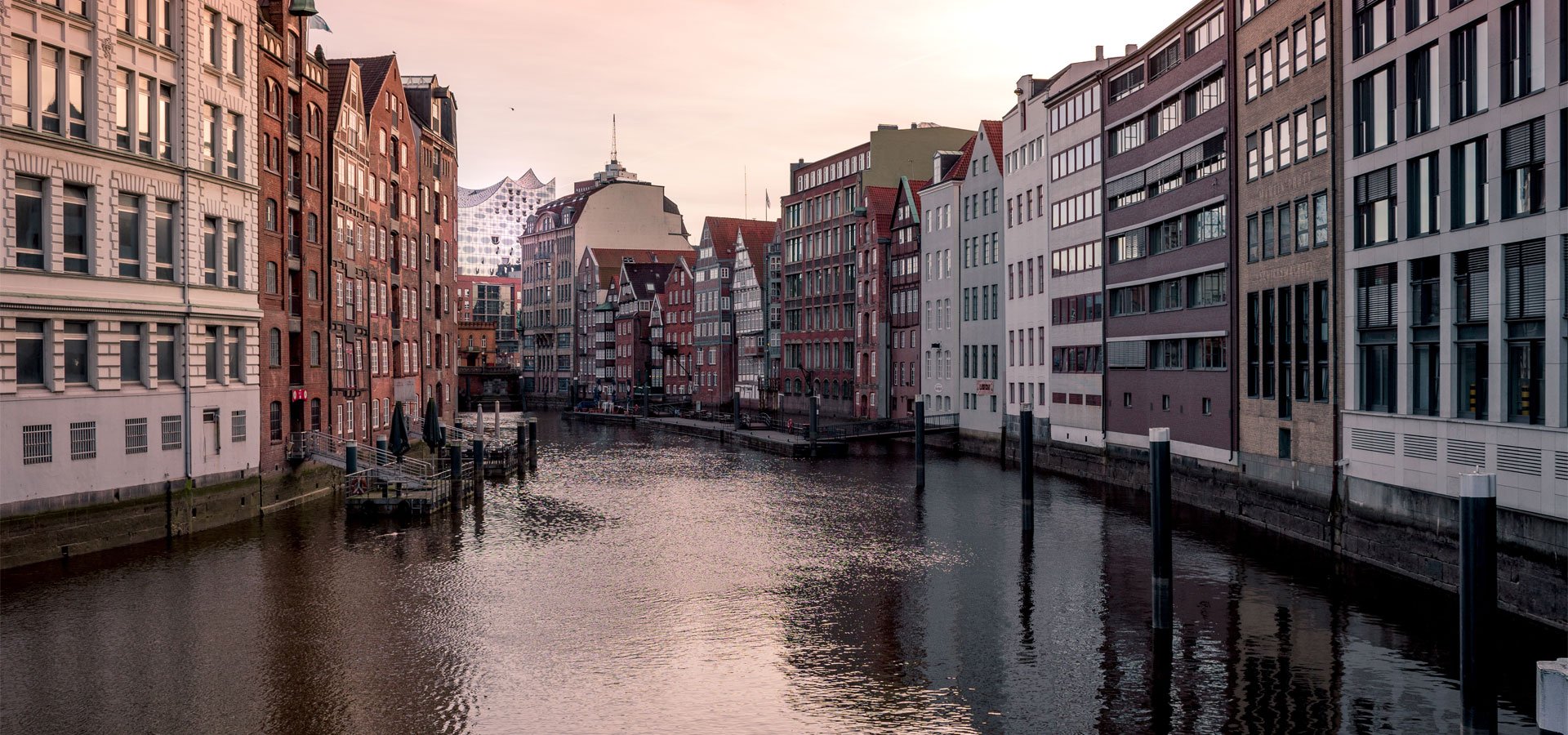 EMPLOYING IN GERMANY
SEEK AND RETAIN QUALIFIED PROFESSIONALS
Get access to the German qualified workforce market
Receive guidance from our experts about recruiting in Germany
Be advised on all aspects of the employment process
STAY COMPLIANT WITH THE GERMAN LABOR LAW
Receive professional advisory for employing in Germany
Profit from our many years experience in the field
Avoid penalties and minimize risks
Comply with the German authorities
GET EXPERT ADVICE FOR IMMIGRATION REGULATIONS
Understand all immigration requirements
Be assisted on the work permit application
Profit from Consultinghouse's many years of expertise in the German market
BUSINESS CHALLENGE
When new business is being developed in Germany, the employment of new staff has to be considered at some stage. In terms of recruiting and managing human resources, Germany has an excellent reputation for its highly educated workforce. It is absolutely vital to seek out and to retain highly qualified professionals to steer your business in Germany on a daily basis.
BUSINESS VALUE
Our expertise can be brought into an organization to assist in the development and implementation of an effective HR strategy along the following lines:
Helping to obtain a work permit for Germany
Structuring work contracts
Advisory about the European Blue Card
Advisory about the Labour Leasing License (AüG)
Setting up and maintaining employee files
Compliance & regulations*
Sales organization Incentive management
Territory management
Recruitment & staff induction
People sourcing & efficiency reviews payment processing
HR strategy advisory services
HOW WE CAN HELP YOU
From sourcing the right participating shareholders to setting up a complete operating sales organization, our experts can guide companies through the complete process of developing their business within and across the German marketplace.
LET US BE A PART OF YOUR SUCCESS STORY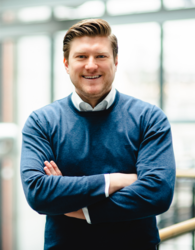 WHY US?
Strong experience in supporting foreign companies to develop their business in Germany
Our clients success is our success. Our objective is to grow along our clients
We are family owned. Our long- term perspective allows for good strategy and decision-making
RELATED BUSINESS SOLUTIONS
TO LEARN MORE ABOUT HOW WE CAN ADD VALUE TO YOUR BUSINESS IN GERMANY, PLEASE DO NOT HESITATE TO CONTACT US TODAY!
Book your advisory call today
We help you to assess the current phase of your business and to build your personal roadmap about how your business can start and grow in Germany.
Market Entry Newsletter
Our newsletter covers the news you need. Subscribe now.