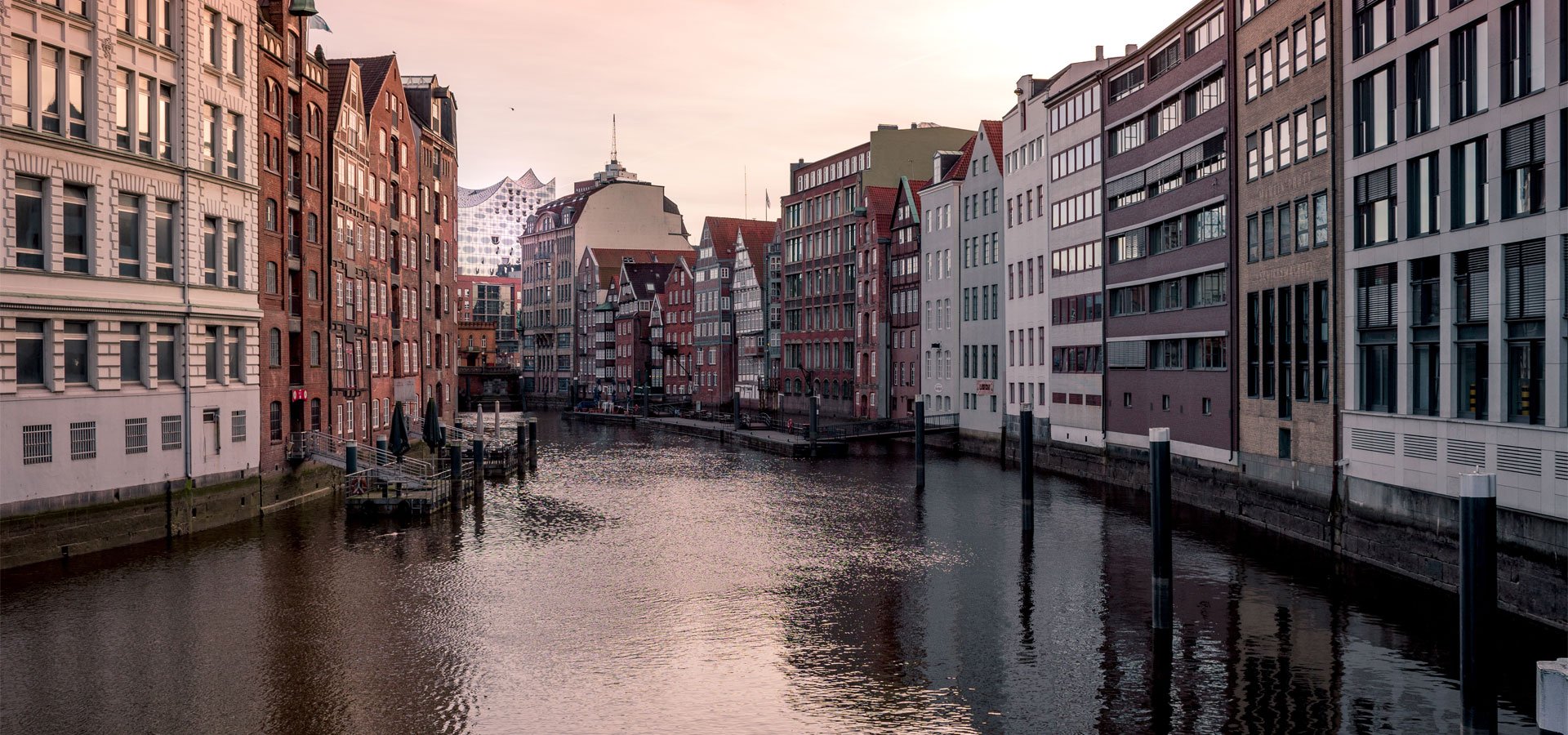 BUSINESS CHALLENGE
When participating in a transaction, there are many steps to consider and take to seamlessly carry out a sale. Allocating resources and effectively monitoring are key for successful due diligence, the process that will help to successfully finalizing an M&A transaction.
SOLUTION DESCRIPTION
We talk and coordinate with the stakeholders and monitor the progress of each investment project, so you do not have to. Our support will allow you to spend your time on your core business. We offer reliable cooperation and a trusted advisory service to your business continuously, i.e. on a daily basis.
BUSINESS VALUE
Our cooperation will help you to speed up the complete process to successfully invest in the German market. Our investment professionals provide in-depth knowledge within and across the German marketplace.
LET US BE A PART OF YOUR SUCCESS STORY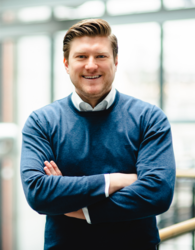 WHY US?
Strong experience in supporting foreign companies to develop their business in Germany
Our clients success is our success. Our objective is to grow along our clients
We are family owned. Our long- term perspective allows for good strategy and decision-making
RELATED BUSINESS SOLUTIONS
TO LEARN MORE ABOUT HOW WE CAN ADD VALUE TO YOUR BUSINESS IN GERMANY, PLEASE DO NOT HESITATE TO CONTACT US TODAY!
Book your advisory call today
We help you to assess the current phase of your business and to build your personal roadmap about how your business can start and grow in Germany.
Market Entry Newsletter
Our newsletter covers the news you need. Subscribe now.