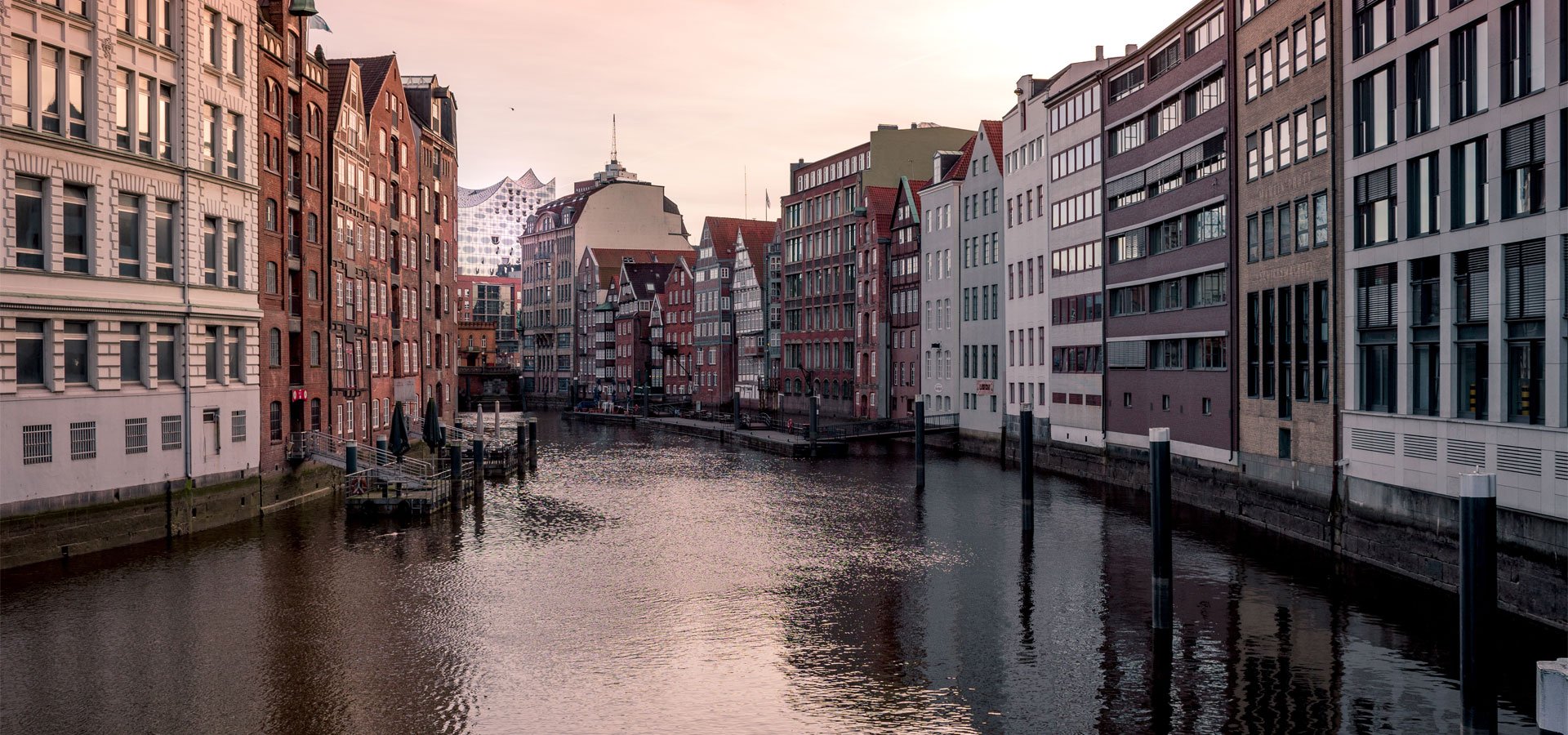 FINANCE & INVESTING IN GERMANY
BUSINESS CHALLENGE
When the intention is to enter a new market, to acquire another company or simply to commercialize new products & services, capital from external sources often has to be found.
SOLUTION DESCRIPTION
The Consultinghouse capital raising program is designed to support companies to define their business growth plans. We have the experience to draft an individual finance plan and to source the right investors to realize your successful business approach in Germany and greater Europe.
HOW WE CAN HELP YOU
Our advisory teams support companies when it comes to due diligence of pre-investments and the actual funding of investment capital. Upfront we provide strong guidance to shape your future business. Find out more about business plans and how we can help.
Offering support on realizing the planned synergies (with a clear focus on the financial impact).
Preparing a plan of approach for the project in close collaboration with the managements of both companies.
Drawing up detailed integration plans for individual areas (sales, operations, finance, etc).
Offering help in bringing together different cultures.
Support in communicating the business plan among stakeholders.
Please note that Consultinghouse does not provide legal- or tax due diligence services.
Please note that Consultinghouse does not provide legal- or tax due diligence services. For legal and tax services, please contact our legal partner Counselhouse.eu .
LET US BE A PART OF YOUR SUCCESS STORY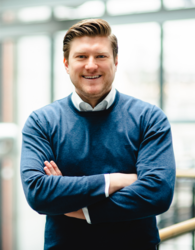 WHY US?
Strong experience in supporting foreign companies to develop their business in Germany
Our clients success is our success. Our objective is to grow along our clients
We are family owned. Our long- term perspective allows for good strategy and decision-making
RELATED BUSINESS SOLUTIONS
TO LEARN MORE ABOUT HOW WE CAN ADD VALUE TO YOUR BUSINESS IN GERMANY, PLEASE DO NOT HESITATE TO CONTACT US TODAY!
Book your advisory call today
We help you to assess the current phase of your business and to build your personal roadmap about how your business can start and grow in Germany.
Market Entry Newsletter
Our newsletter covers the news you need. Subscribe now.