VALUE
Consultinghouse is your one-stop boutique, prepared to help you with 360° services involving your business expansion to Germany. From market research, business incorporation, accounting and payroll processing until business liquidation, we have prepared and experienced business consultants ready to advise international companies on how to successfully run their business in Germany.
OUR BUSINESS SERVICES AT A GLANCE
TO LEARN MORE ABOUT HOW WE CAN ADD VALUE TO YOUR BUSINESS IN GERMANY, PLEASE DO NOT HESITATE TO CONTACT US TODAY!
RELATED BUSINESS SOLUTIONS
LET US BE A PART OF YOUR SUCCESS STORY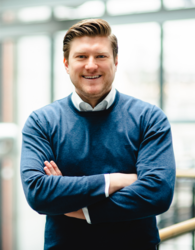 WHY US?
Strong experience in supporting foreign companies to develop their business in Germany
Our clients success is our success. Our objective is to grow along our clients
We are family owned. Our long- term perspective allows for good strategy and decision-making
Book your advisory call today
We help you to assess the current phase of your business and to build your personal roadmap about how your business can start and grow in Germany.
Market Entry Newsletter
Our newsletter covers the news you need. Subscribe now.